Mass Times
MASS TIMES - HORARIOS DE MISA

Sunday- Domingo
8:30 am- English/ Inglés
10:30 am- Spanish/Español

Wednesday-Miércoles
8:30 am- Bilingual/Bilingüe

Friday-Viernes
8:30 am Mass- Bilingual. Eucharistic Adoration and exposition of the Blessed Sacrament follows until 12:00 pm.

Misa a las 8:30 am Bilingüe. La adoración del Santisimo y la exposición del Santísimo Sacramento hasta las 12:00 pm.

CONFESSIONS / La CONFESIÓNES

Sunday/Domingo- 8:00 am
Sunday/Domingo- 10:00 am
Office Hours
Monday through Friday 9:00 a.m. to 4:00 p.m.
Donate Online
Please consider online giving! If you have a question please call the office at 219-659-0733 and we will be glad to walk you through the process.
Spanish Donor Support
Every Tuesday & Wednesday from 9:00 a.m. to 12:00 p.m. a dedicated staff member will be available to assist all Spanish speaking parishioners. Please call the office phone number 219-659-0733 for assistance. Thank you!
Weekly reading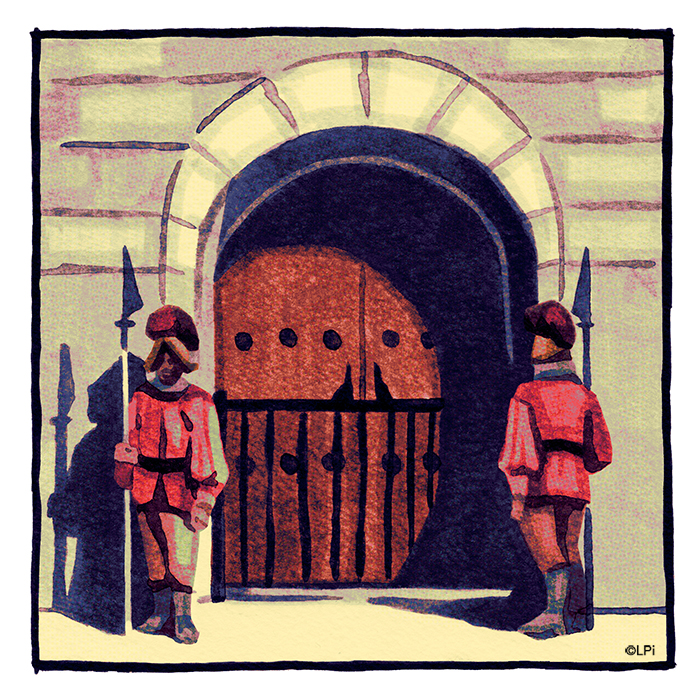 Weekly reading
Readings for the week of December 3, 2023
© Liturgical Publications Inc